Discover the New Era of Eyewear
Innovations in Lenses for Every Vision
Lens Technologies: A Closer Look
Blending innovation with functionality to enhance your vision.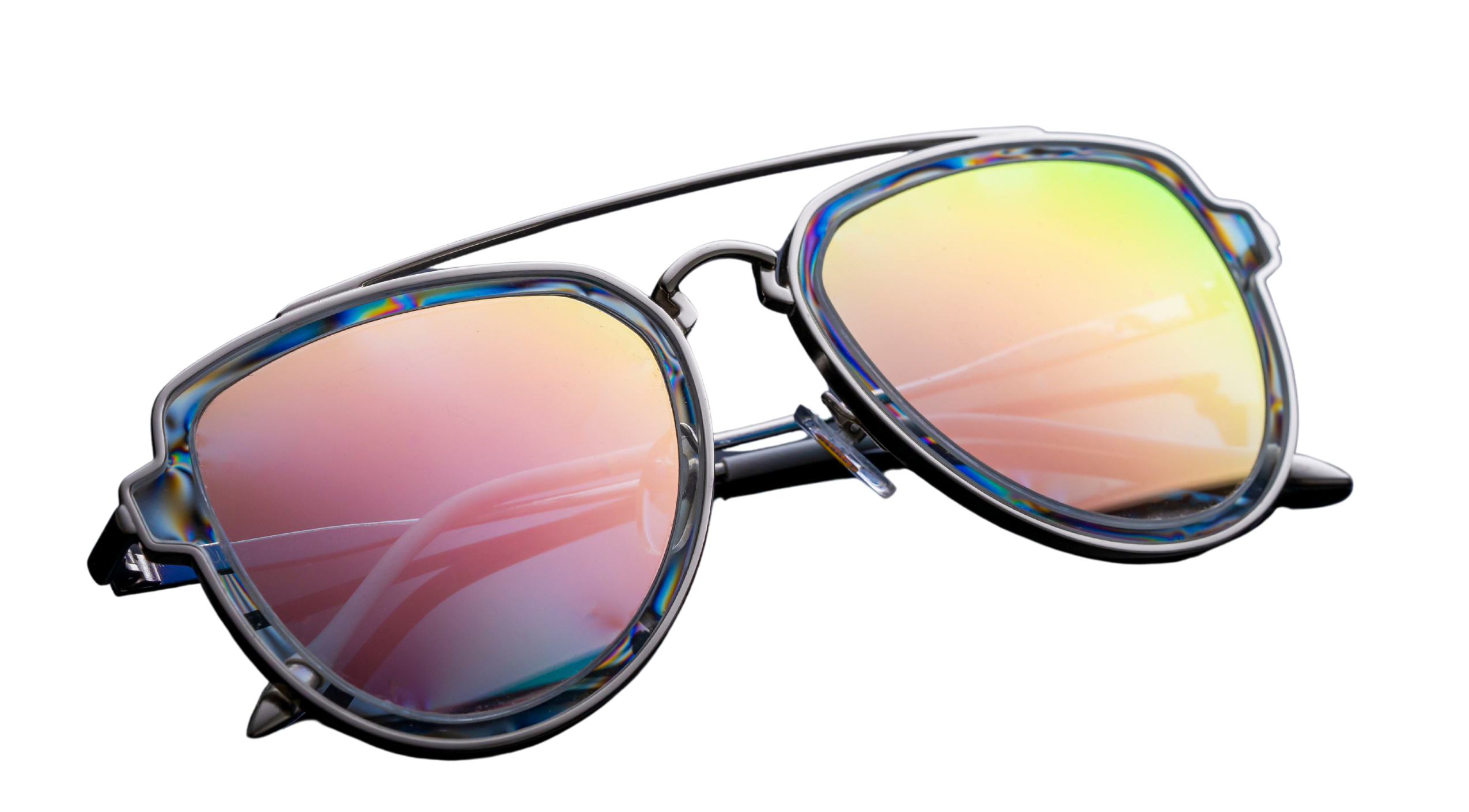 #1 Scratch-Resistant Coatings for Durability
Learn how our lenses withstand daily wear and tear with cutting-edge scratch-resistant coatings, keeping your vision clear and unobstructed.
#2 Anti-Reflective Treatments for Clearer Vision
Discover how anti-reflective treatments reduce glare and halo effects, especially beneficial for night driving and prolonged screen use.
#3 Blue Light Protection for Digital Eye Health
Understand the importance of protecting your eyes from blue light emitted by digital screens, with lenses designed to filter and reduce eye strain.
#4 Customizable Frames for Every Lens Type
Select your lenses and frames and let us work the magic! We'll fit any lens type in your preferred frame style.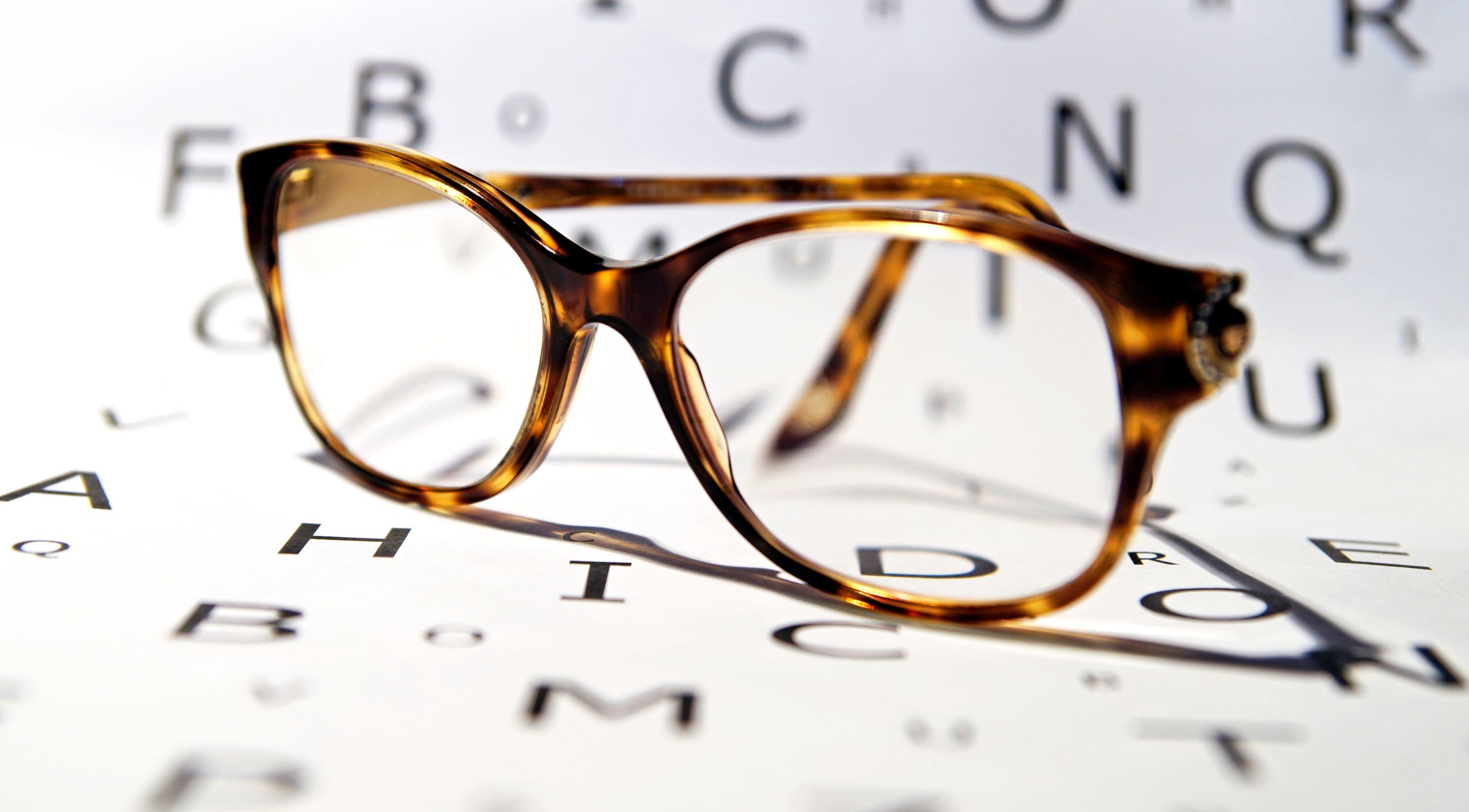 Prism lenses use light refraction to correct visual misalignments like double vision and eye strain, offering a non-surgical solution for binocular vision problems.
Read More
Frequently Asked Questions